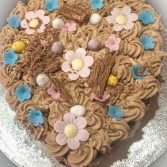 Jessica's Chocolate Cake
AnotherI call this cake Jessica's Chocolate Cake as that is what my sons and their friends used to request whenever we had a children's Party or general gathering.
Food is at the centre of any Gibraltarian gathering, there will also be good wine and drinks, but food will always be the magnet that draws people together in our little community.
In my circle of family and friends, whenever we had a "do", Chocolate cake was my requested participation. I could of course take any other item of food as long as I took a chocolate cake as well.
There is no weighing or accurate measuring to this recipe. When I first saw this  in my Grandmother's recipe books I wasn't very impressed with it as at that time I was firm believer in accurate measurements for any baking.  I still believe that is true, but like with everything in life there are exceptions to the rule, and this cake is one of them.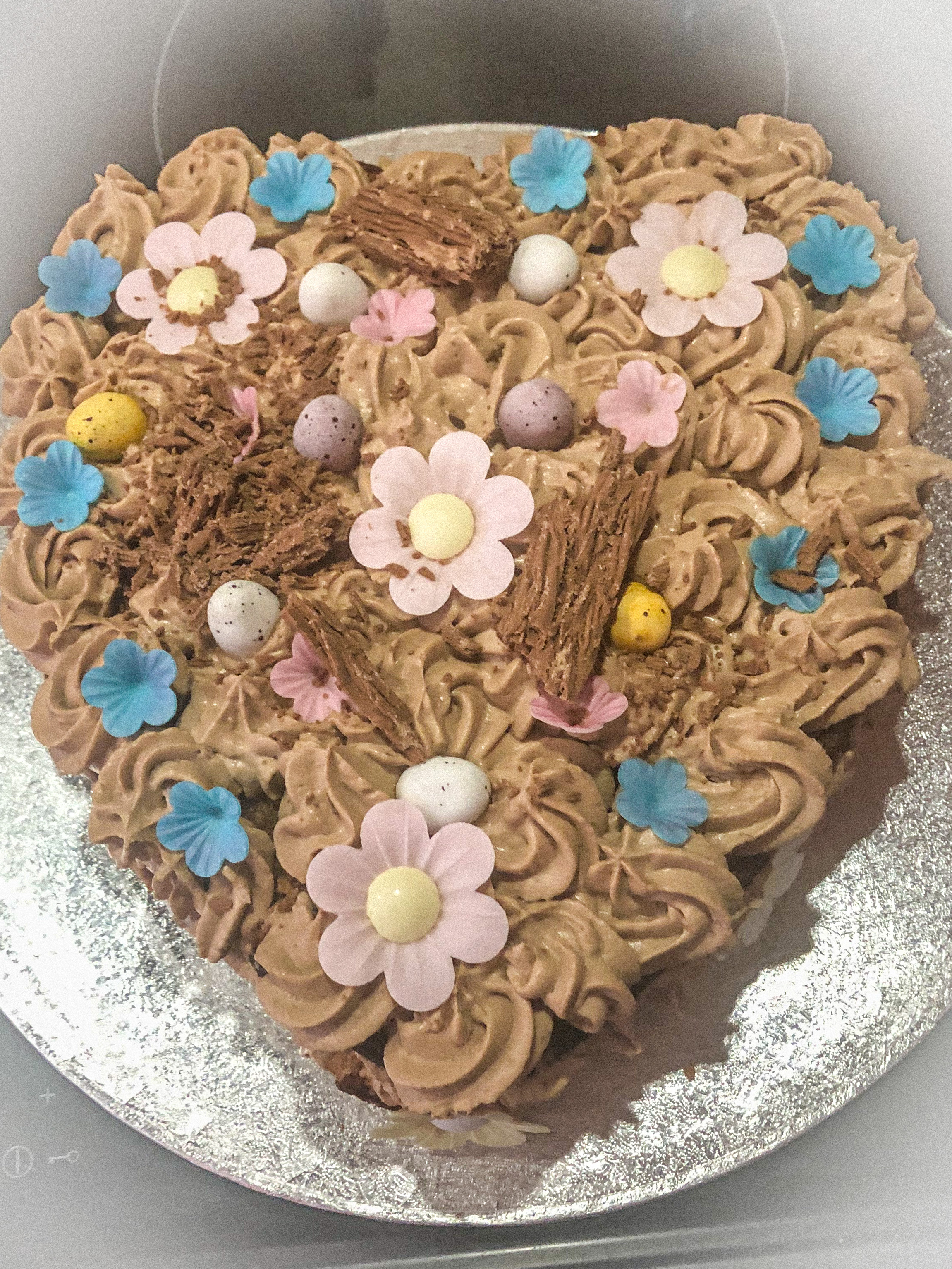 Ingredients
Instructions
1
Get two fairly large drinking tumblers, they need to be clear glass and the same size.
2
Break the eggs into one of the glasses one at a time. Once this is done, you need to take measure as the amount occupied in your glass by the egg, will be the same amount you need to measure out of the other ingredients.
3
Measure out your eggs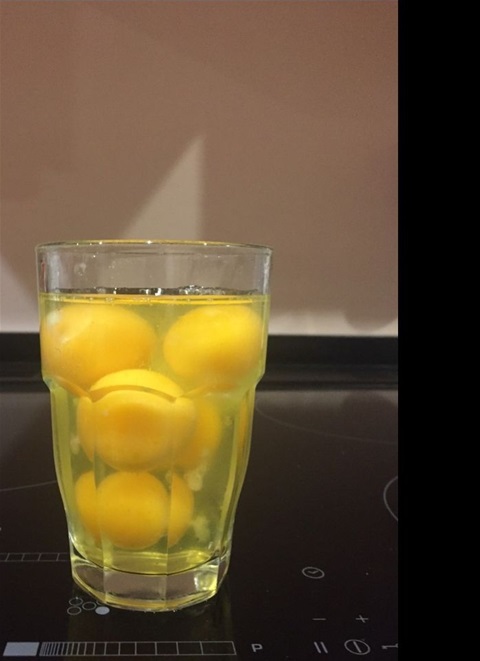 4
Same measurement of Oil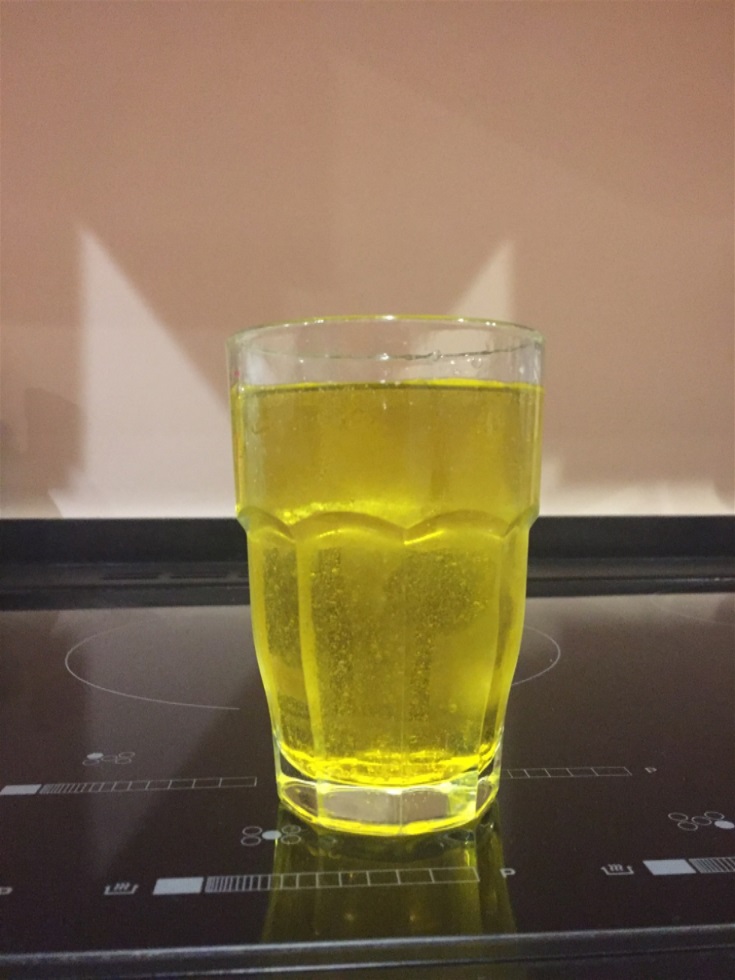 5
Same measurement of sugar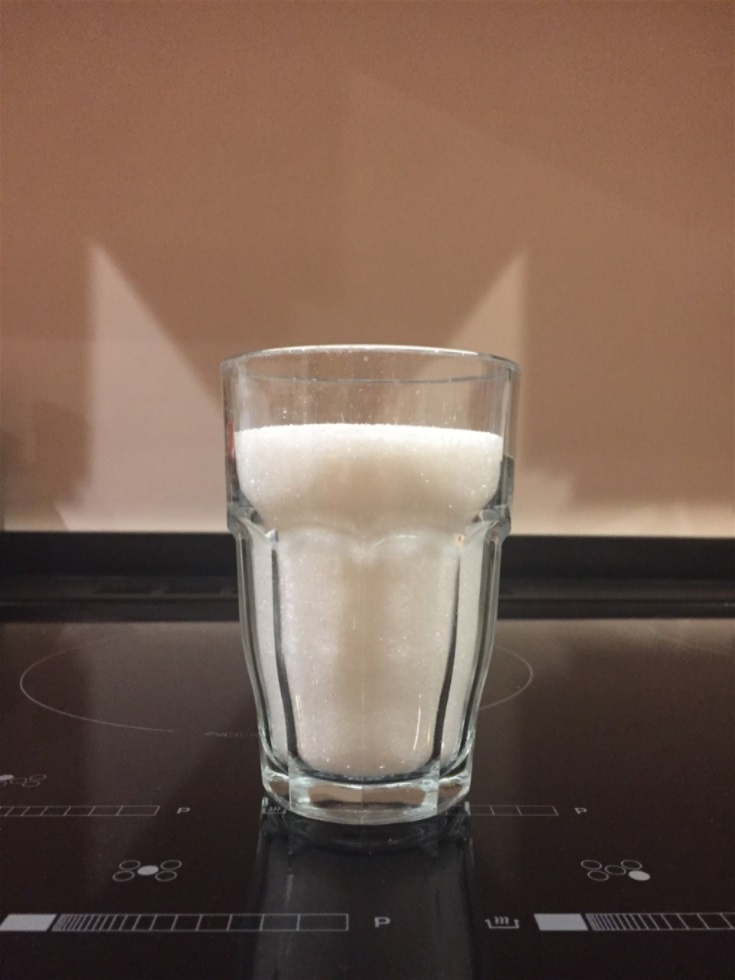 6
and finally, same measurement of flour.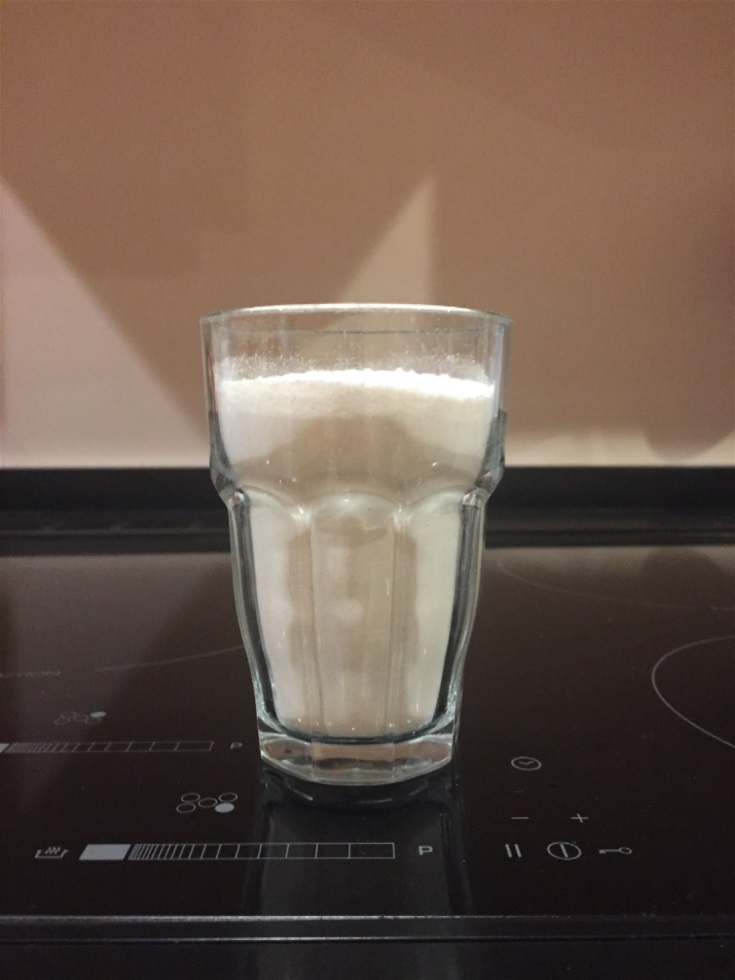 7
Pour the eggs, sugar, and oil into a bowl, and whisk together with a mixer. This usually takes around five - seven minutes. You are looking for the ingredients to turn into a soft yellow mix.
8
Then slowly, still using your mixer, whisk in the flour. I divide my glass into three portions and add these one at a time. Continue to do this until all of your flour has been absorbed. One of the secrets of this cake is to beat it enough to incorporate all the ingredients and air together, but once everything is mixed do not over beat as this will have the opposite effect.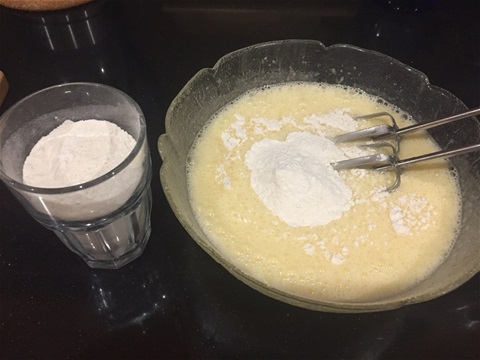 9
Now measure out the two tablespoons of drinking chocolate or cocoa powder, and sieve this into the mix whisking once again until the chocolate powder is all incorporated. Turn out into a previously greased tin (I usually use a bundt tin as I have found that , when dealing with children, equal sized portions are essential for peace), and bake in a 180 degree fan oven for 35 mins. Check the cake is done after around the 25 minute mark by inserting a toothpick (or even a spaghetti strand) into the cake. If this comes out clean your cake is ready
10
Cook in a 180 degree oven between 25 to 35 mins.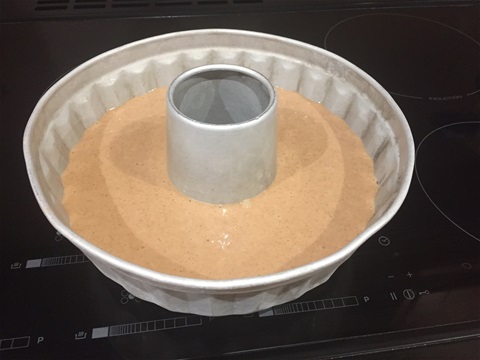 11
Leave to cool in the tin for about five minutes, then turn and rest until compeltely cool on a wire rack.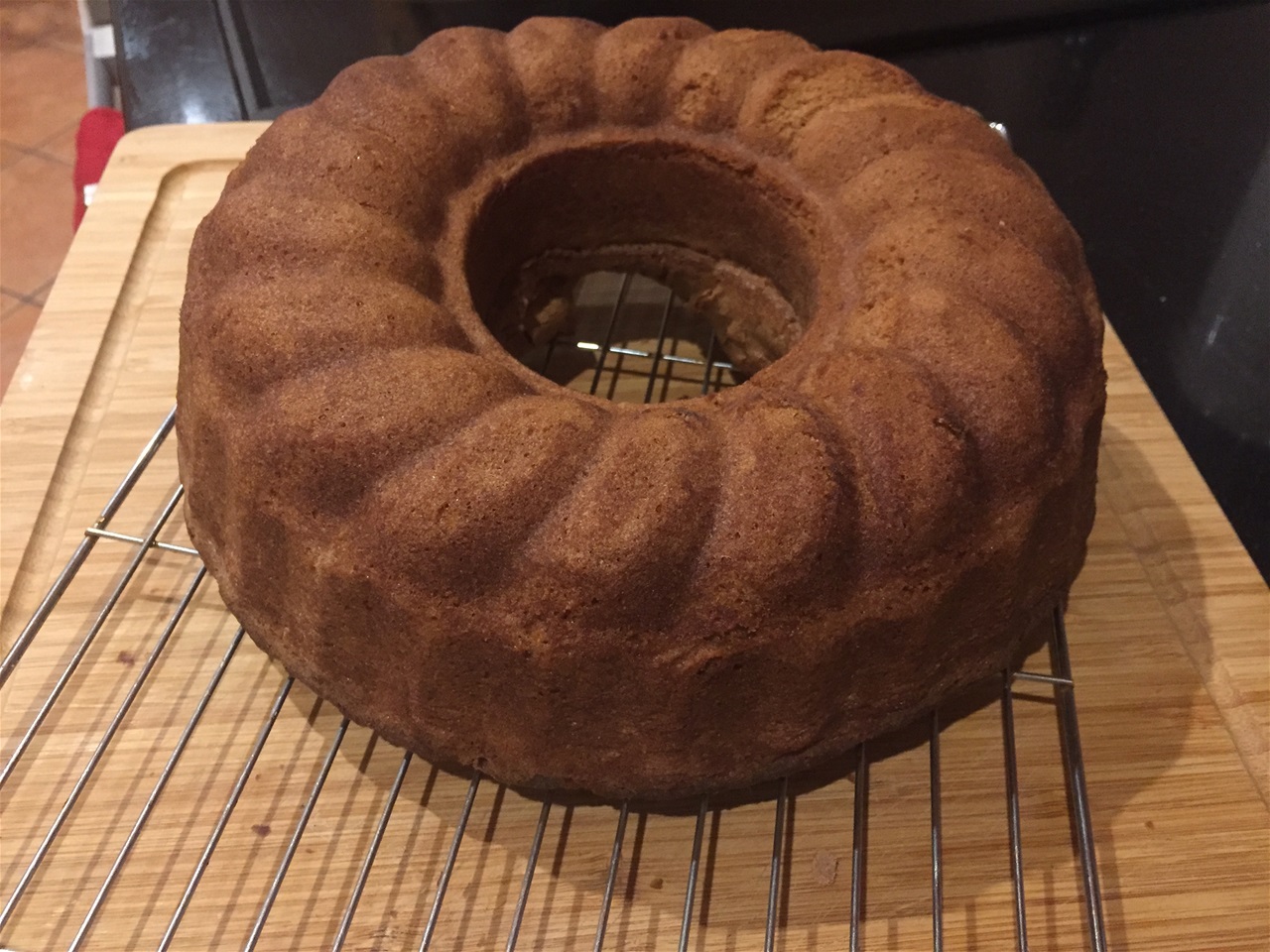 12
Once cake is cool. Melt the chocolate bar either in the microwave (I use the 900 setting on my microwave and give it 30 seconds intervals, mixing after every 30 seconds), or au bainmarie until it becomes a smooth paste. Set aside to cool slightly.
13
In another bowl whisk up the cream until it forms peaks (double cream will do this very quickly).
14
Add the cooled chocolate into the cream and mix till combined. If this is slightly runny then place in fridge until it sets up.
15
I like to split the cake in half and butter the inside of the cake with some of the choc cream mix. Then i simply spoon and top off the rest of the cake until its all covered with the chocolate cream.
16
I love finding a soft chocolatey centre in my cake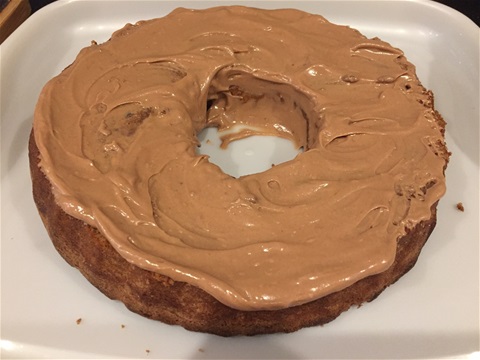 17
Then finish coating the cake with the remaining cream, and decorate as you wish. I usually finish it off simply with a sprinkling of hundreds and thousands, and keep in the fridge until ready to eat.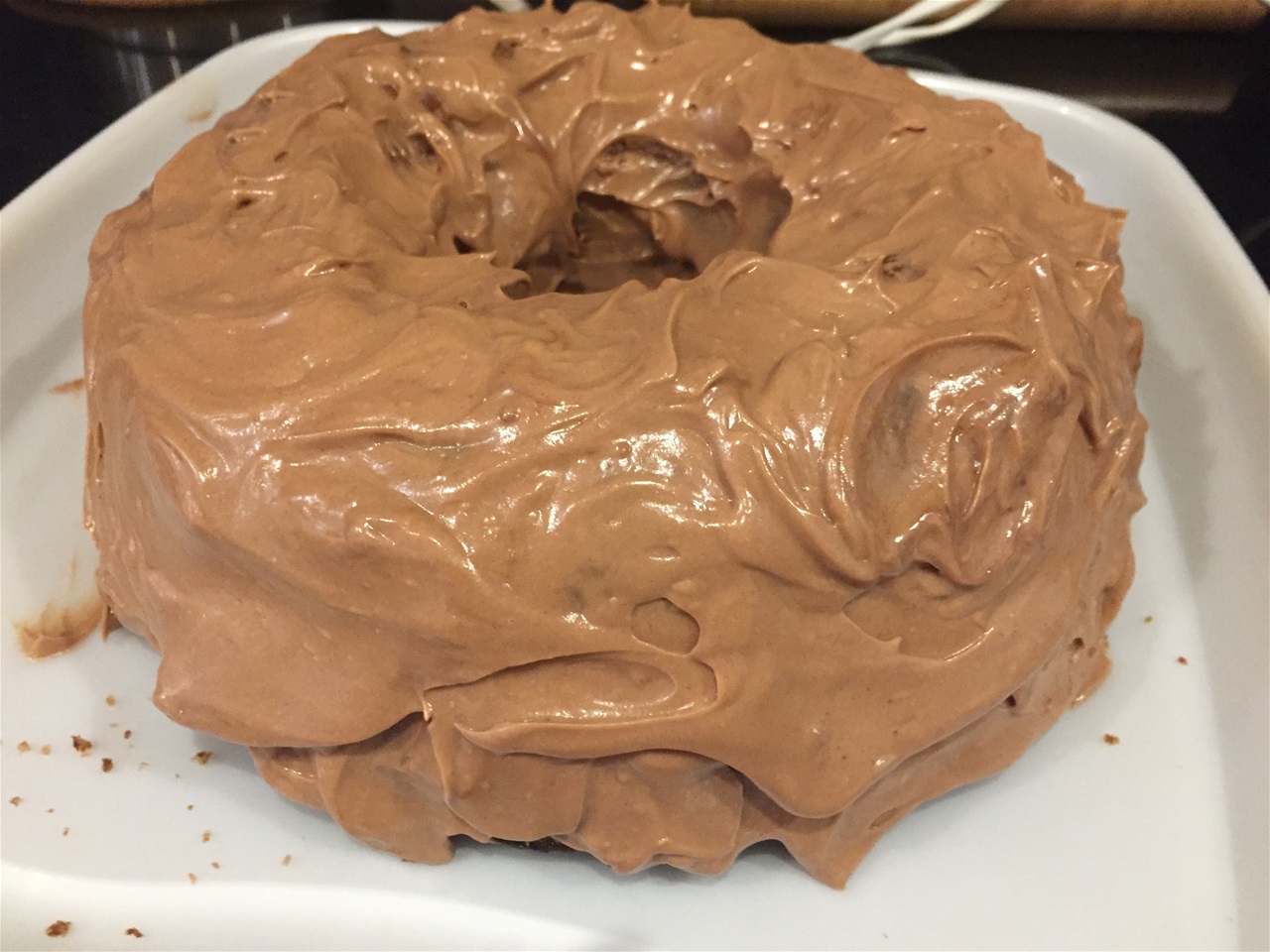 18
Mmmm Chocolate cake at the Cosy Kitchen Corner. Here's another version of the same cake. Enjoy