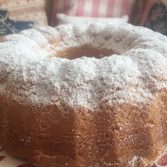 Corn flour Cake
Who would have known that my grandmother had a gluten free cake in her recipes? I remember sitting on the beach sipping tea and having slices of this cake whilst surrounded by my family, or at least my brother and cousins, whilst the setting sun cast a shadow over our little piece of beach heaven. I'm sure we also had this cake throughout the year, but I seem to associate it more with the summer, beach and family.
This type of cake is very common in Gibraltarian cooking, although the gluten free label is a more modern addition. Polenta, Ground Almonds and Corn flour, each impart their own unique flavour and texture to cakes, and have been used in baking and cooking throughout history, so I should not have been surprised that my grandmother had a number of these "alternate"cake mixes in her repertoire.
This cake is less dense than a normal wheat flour cake, and therefore makes a lighter sponge, which is more suited to being eaten on its own, as opposed to being smothered in cream or jam. But "hey" each to its own, and as long as you enjoy both the baking and the eating, you can add whichever accompaniments you wish.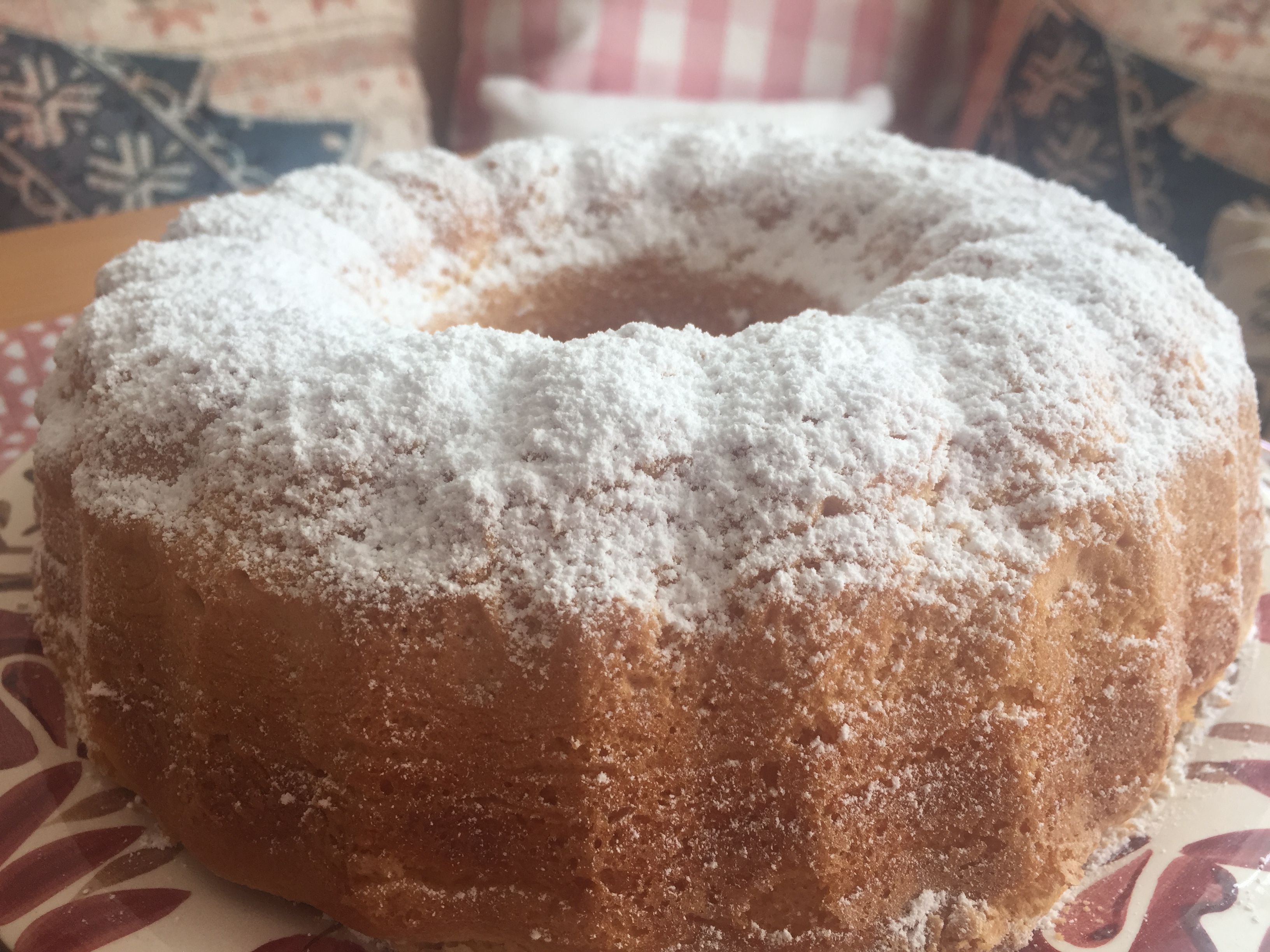 Ingredients
170g Cornflour Flour - I use the white flour not the yellow maize one.
1 teaspoon Baking Powder and a Pinch of Salt
170G Sugar - either granulated or Caster sugar
4 eggs - at room temperature
70ml Oil - I always use Olive oil, but if you like a softer taste then use a sunflower or vegetable oil
1 teaspoon Vanilla Extract
Instructions
1
Pre-heat oven to 175 degrees - mine is a fan oven.
2
In a bowl mix the cornflour with the baking powder, and a pinch of salt.
3
In a separate bowl, using either a stand, electric or hand held whisker beat the eggs and sugar until the mix becomes yellow and creamy and the sugar is dissolved. It should be thicker and softer in consistency.
4
Slowly add in the oil, whisking at a low speed, and finally mix in the Vanilla Extract.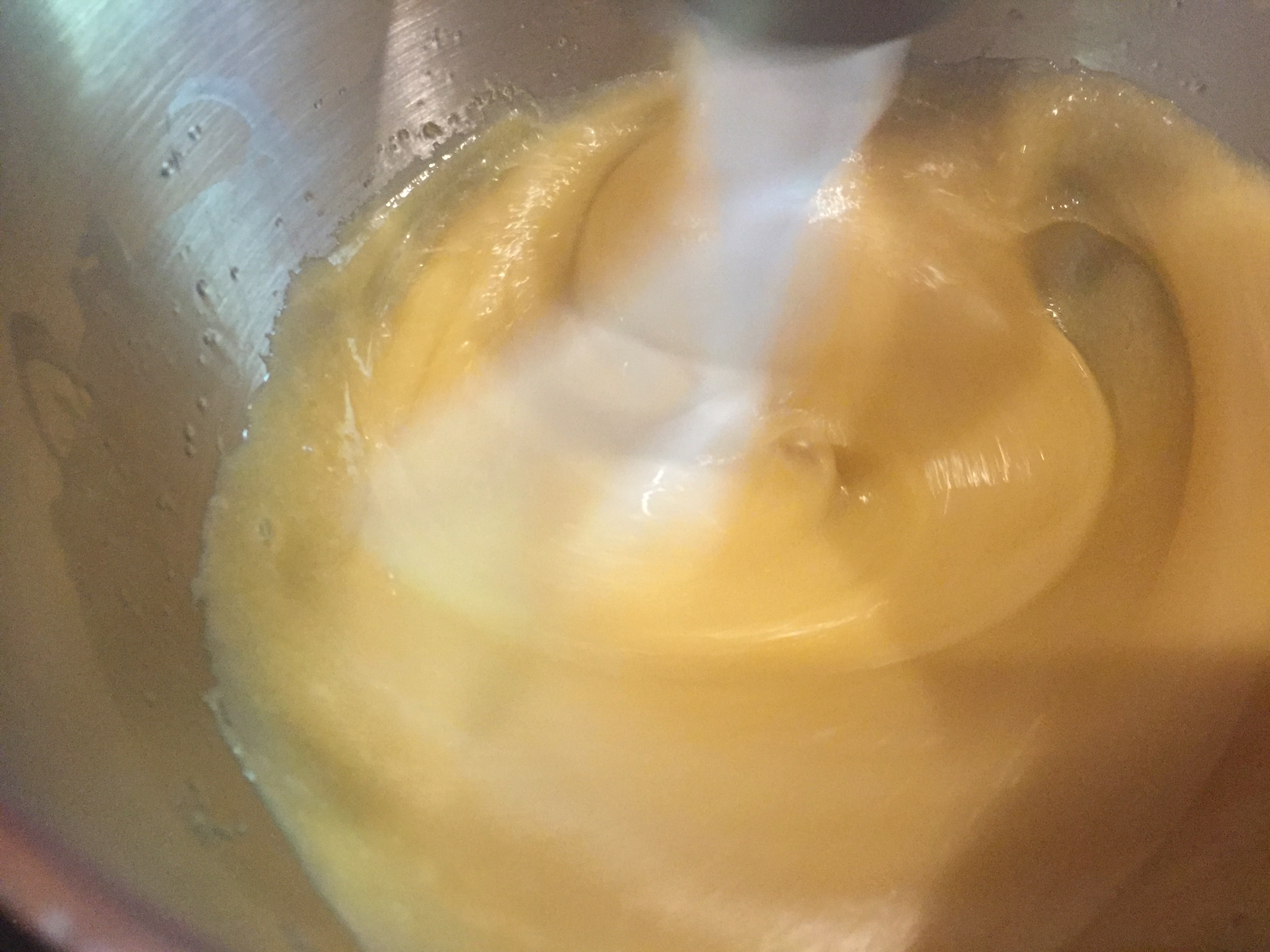 5
Finally fold in the flour until just incorporated. Do not over mix as this will deflate your cake.
6
Pour into your greased tin, and bake in the middle shelf of your pre heated oven for some 30-35 minutes.
7
When your cake is done it should be golden brown, and have a spring to it when you press down. A toothpick inserted in the center should come out clean.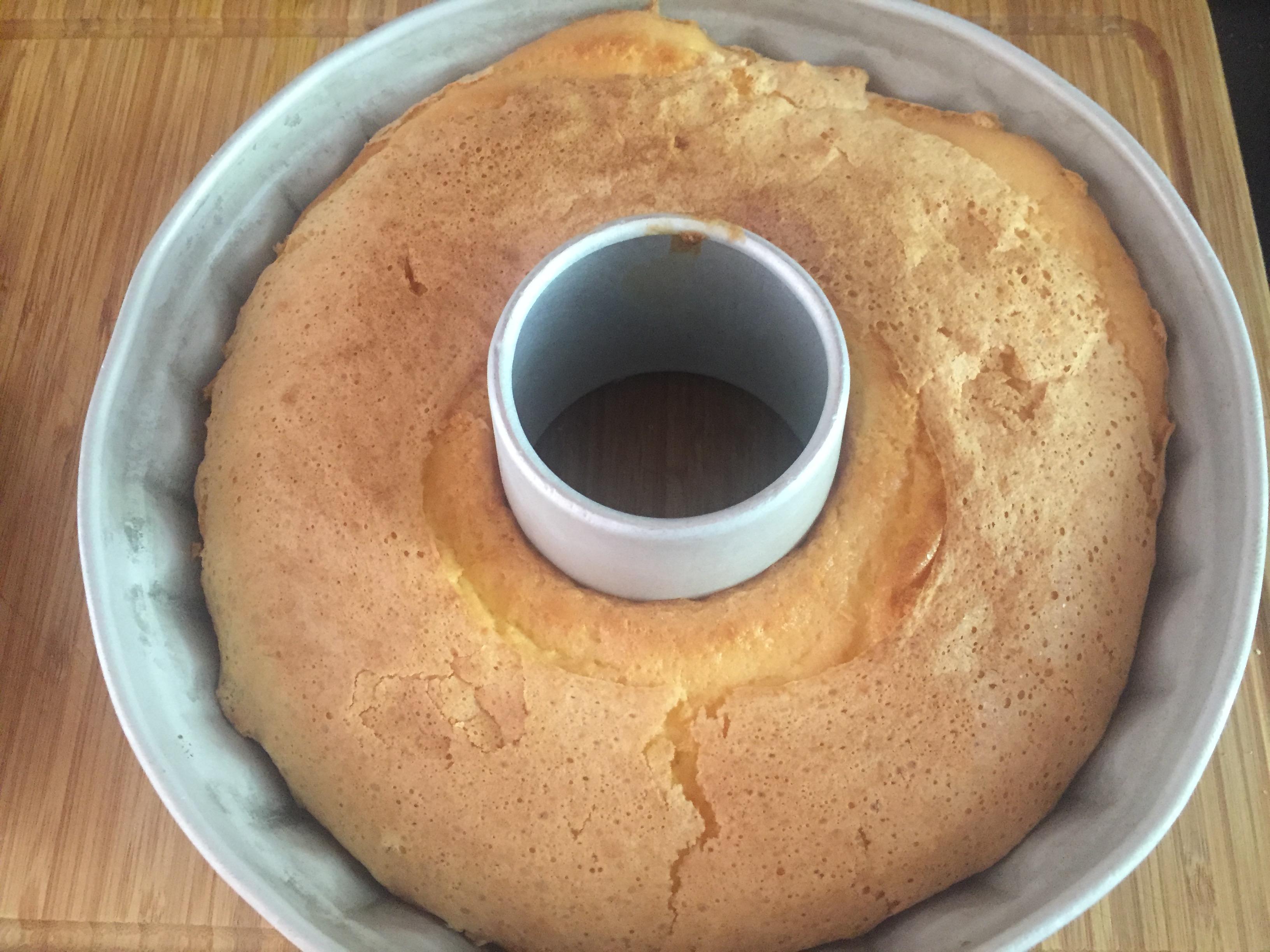 8
Cool for ten minutes in the pan, the turn onto a wire rack and allow to cool completely, before transferring onto your serving dish. Sift some powdered sugar (icing sugar) on top before serving.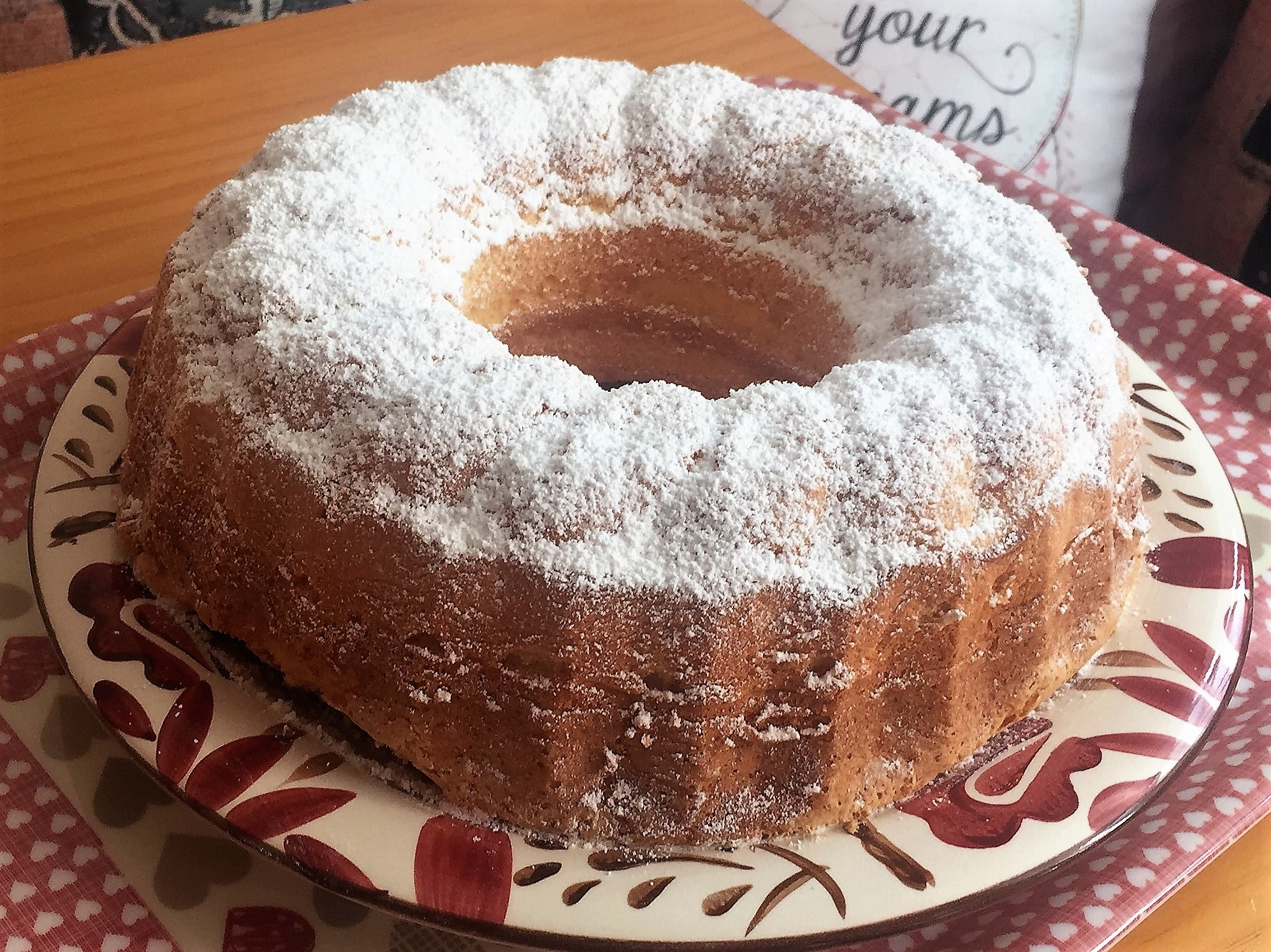 9
Enjoy this corn flour cake a la CosyKitchenCorner.