Currently Browsing: Breads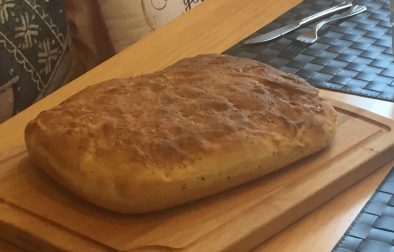 The Ciabatta bread was first produced in 1982 by Francesco Favaron, a baker from Verona, in collaboration with Molini Adriesi who provided the flour to produce the bread.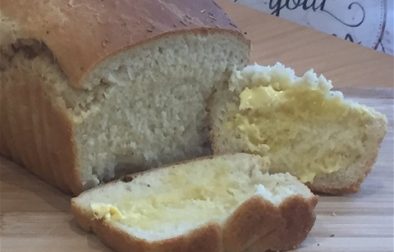 As with the majority of my recipes this one originated in my grandmother's copy book, and used ingredients like lard and fresh yeast which I have exchanged for "healthier" versions which have also decreased preparation and proving time.
2
2 hours plus proving time
0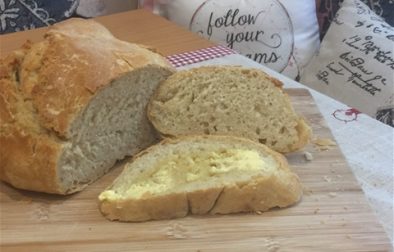 No Knead Bread is a simple and no fuss way to bake your own loaf. It requires no time at all to prepare, but it does need some 8 to 12 hours to prove, so its best to prepare it the night before and let it rise overnight.
0
2 hours plus overnight proving
0