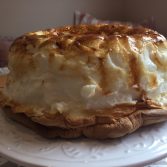 Meringue Pudding
There are a lot of recipes in my Grandmother's books which use egg yolks, "tocino de cielo" which is a rich egg yolk flan, "Yemitas" which are like truffles only made with egg yolks and sugar, these were traditionally made around Christmas time at least back then, as they called for more "expensive" ingredients. It therefore seems logical that she would have a recipe which called for the egg whites which would have been left over in abundance if she made any of the above.
I can't say I remember eating this dish, but whose to say she did not make it regularly. It might not have been one of my favorites!
I cheated with this recipe …there I said it. I didn't use the eggs stated in the ingredients, I bought a carton of egg whites and used the amount required. It saves having to go through a number of eggs which I would not have used in any other manner. Waste not want not, never a truer saying.
The end product was delightful.. I feel like I am running out of adjectives to use for the final result as delicious, scrumptious and yummy have been repeated ad nauseam throughout all my recipes!!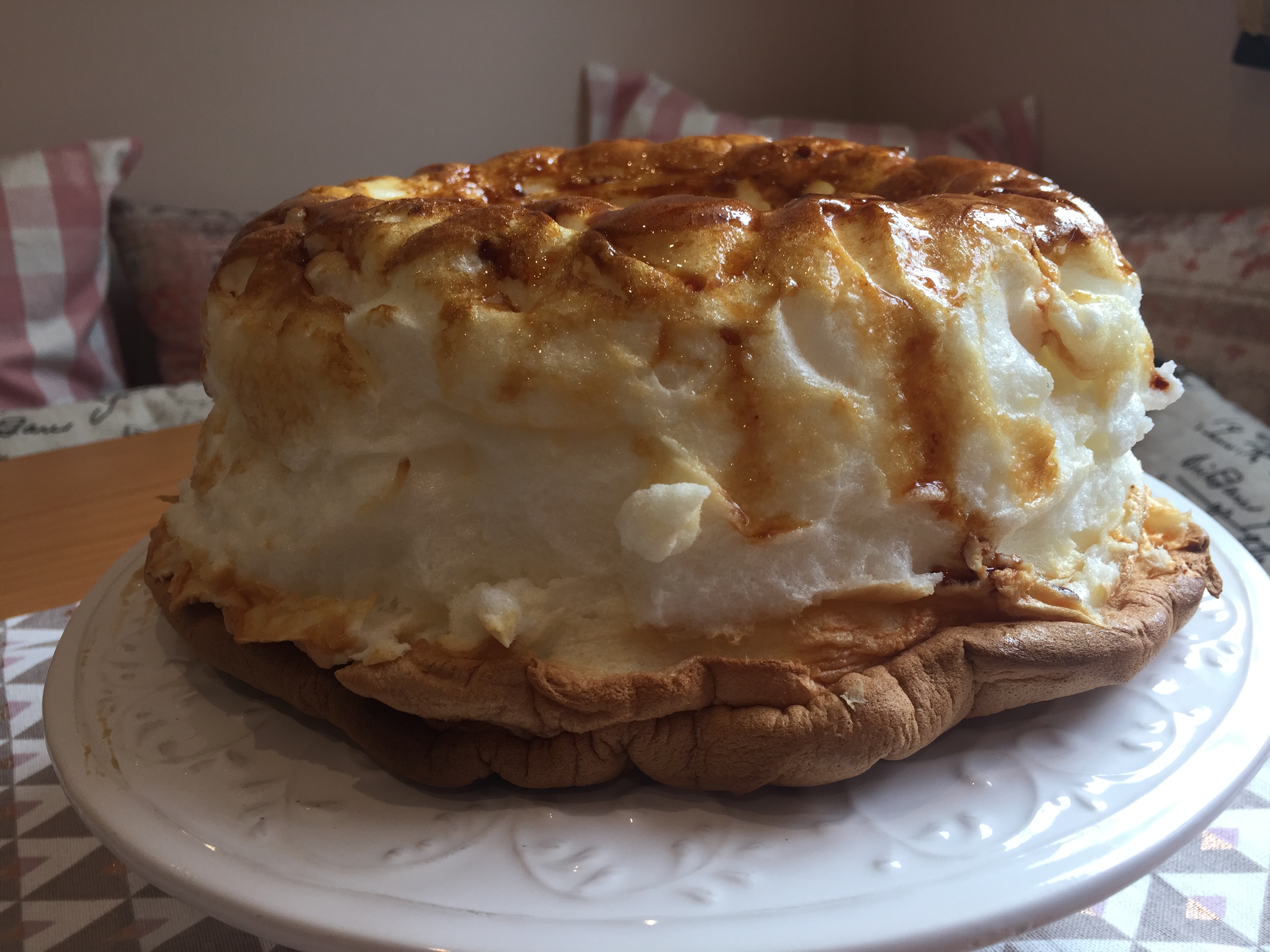 Ingredients
10 large egg whites - if you are using carton egg whites these comes up to 400g
140g Sugar - around one heaped tablespoon per egg.
Caramel syrup - I used the pre made ones.
Instructions
1
Line a deep bundt tin with the Caramel Syrup. Make sure you cover the inside of the tin completely.
2
In a stand mixer (or using a hand held mixer), beat the eggs until just forming peaks.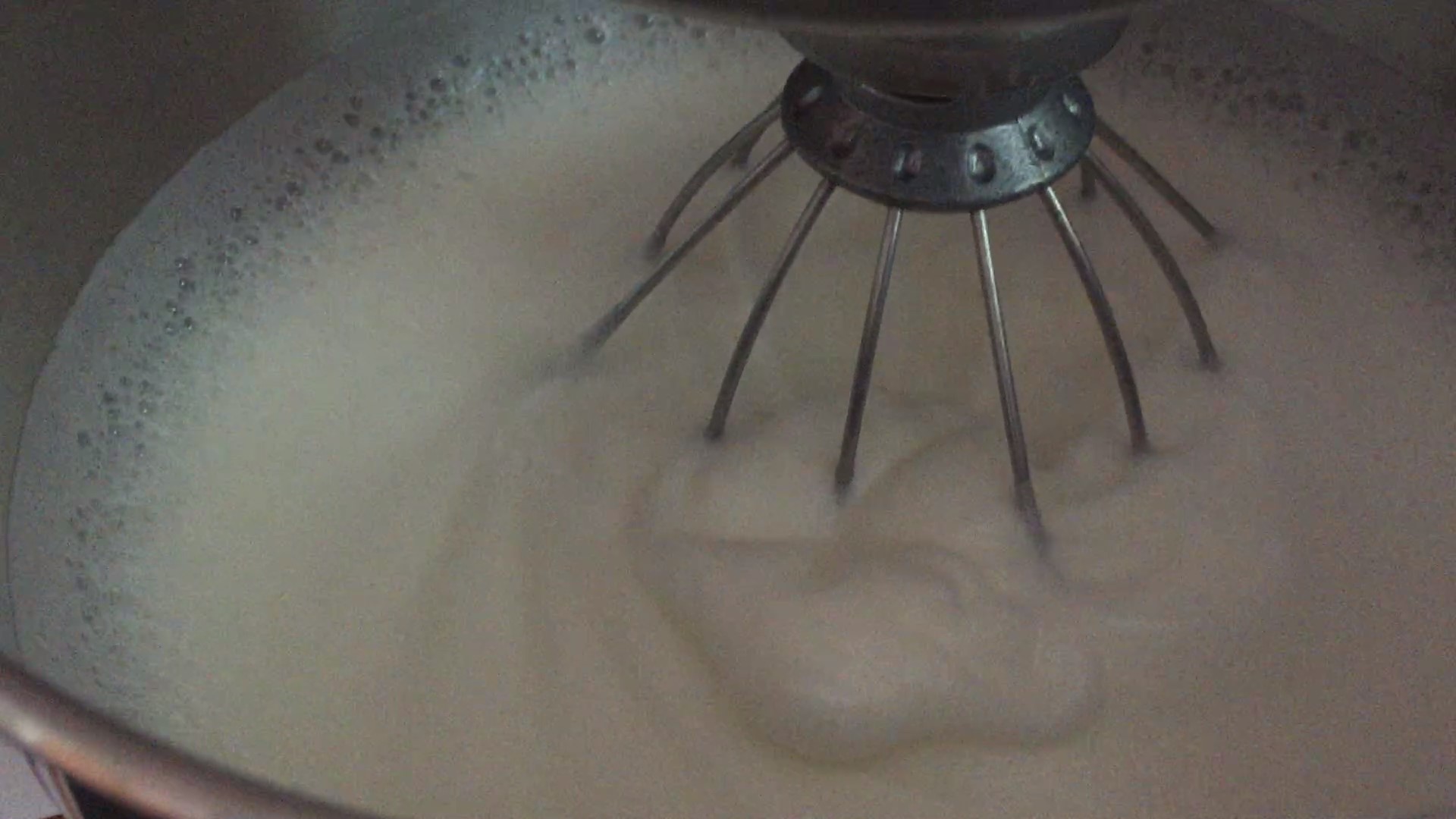 3
Lower the speed of your mixer and slowly incorporate the sugar, one tablespoon at the time until you have added it all. Then increase the speed of your mixer and whip until the mixture forms stiff peaks and has a shiny look to it.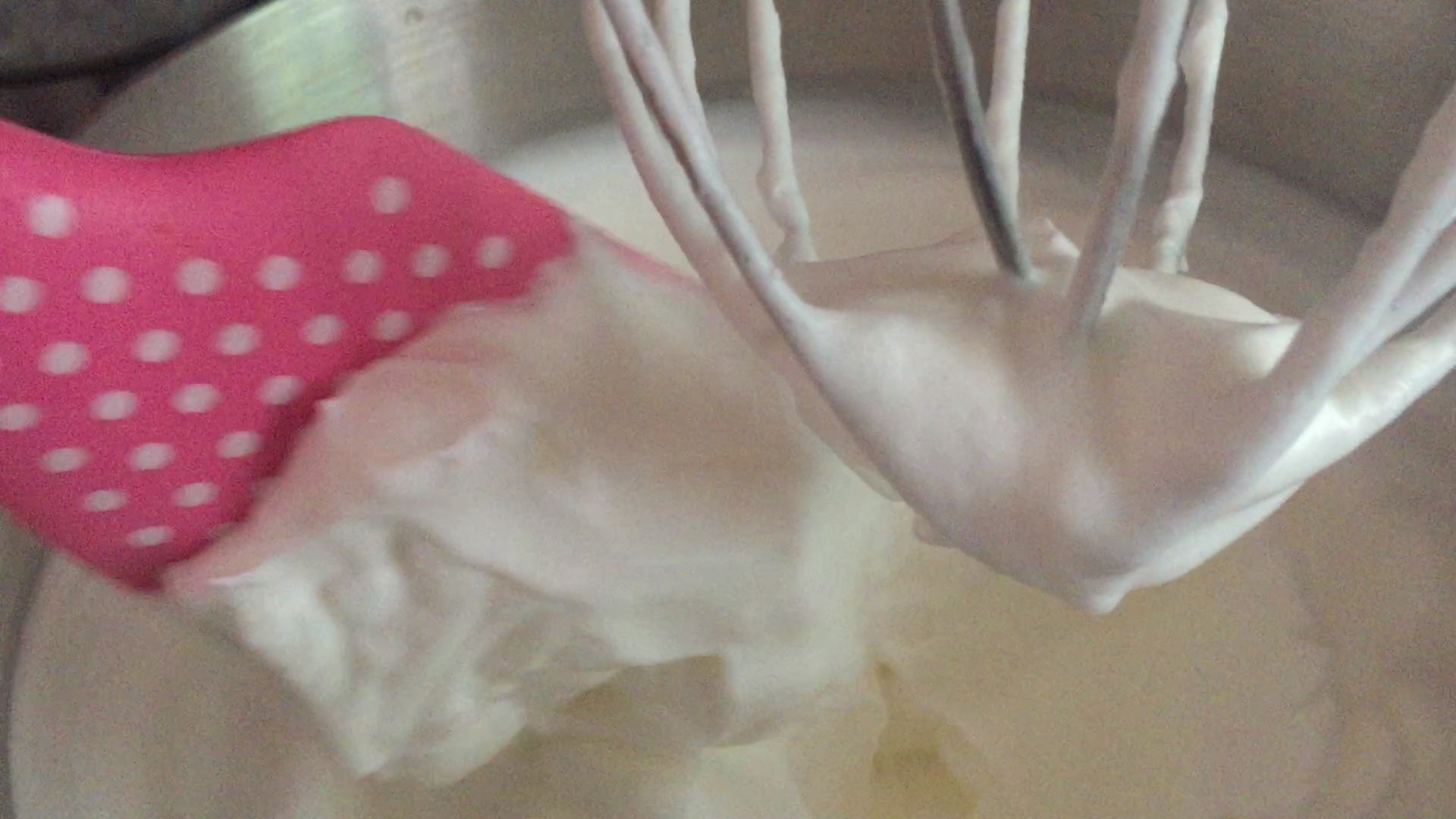 4
Pour all your meringue into the bundt time, making sure you even it out continuously so that you do not get big air bubbles in the center. Bang on your table top (not too strenuously) to dislodge any air bubbles, and smooth the top so that it is even.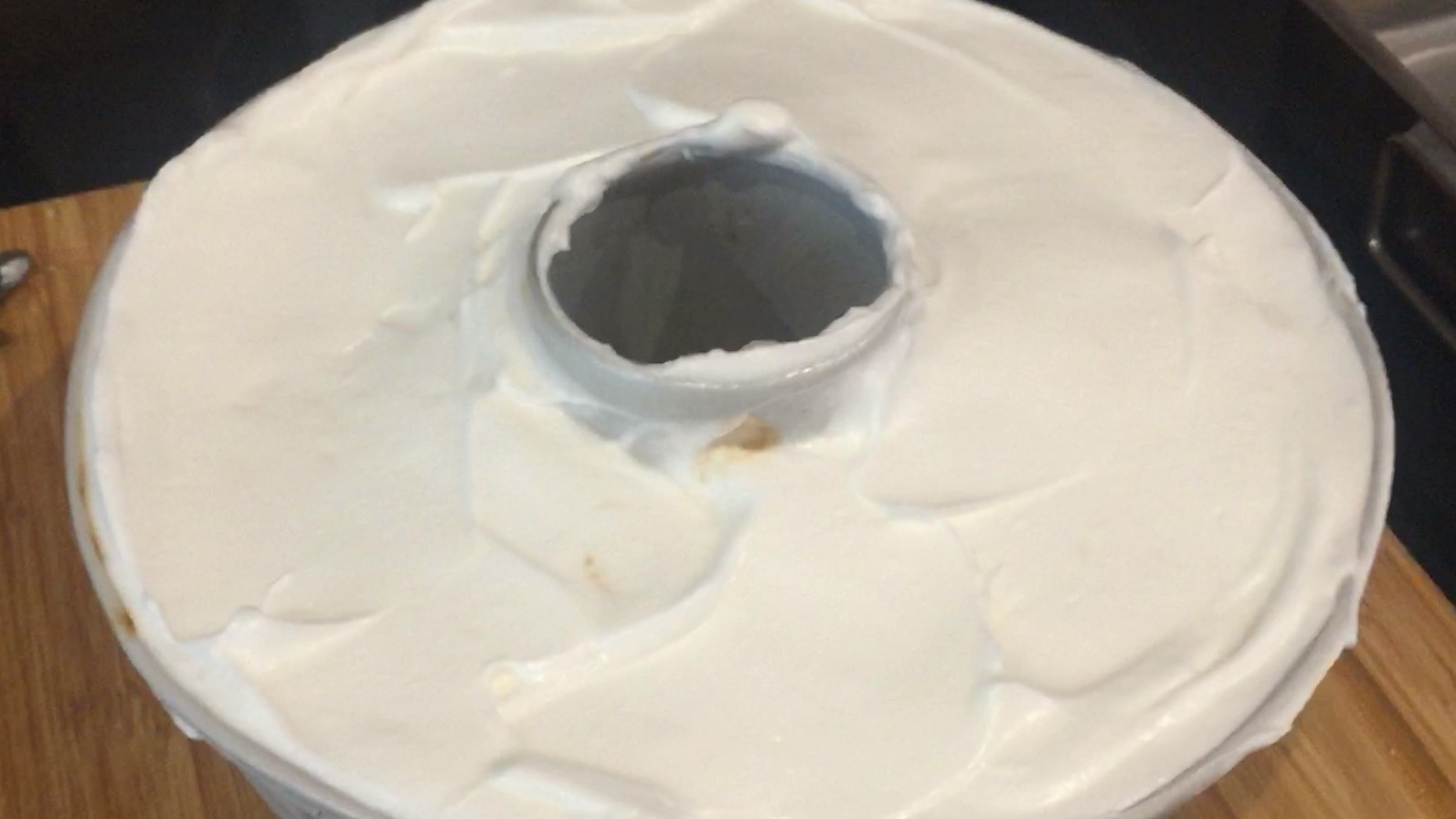 5
Bake in the pre heated oven for 20 minutes. Then switch the oven off and allow the pudding to remain the in CLOSED oven for a further 30 mins. Total time 50 mins. It should look like the photo below.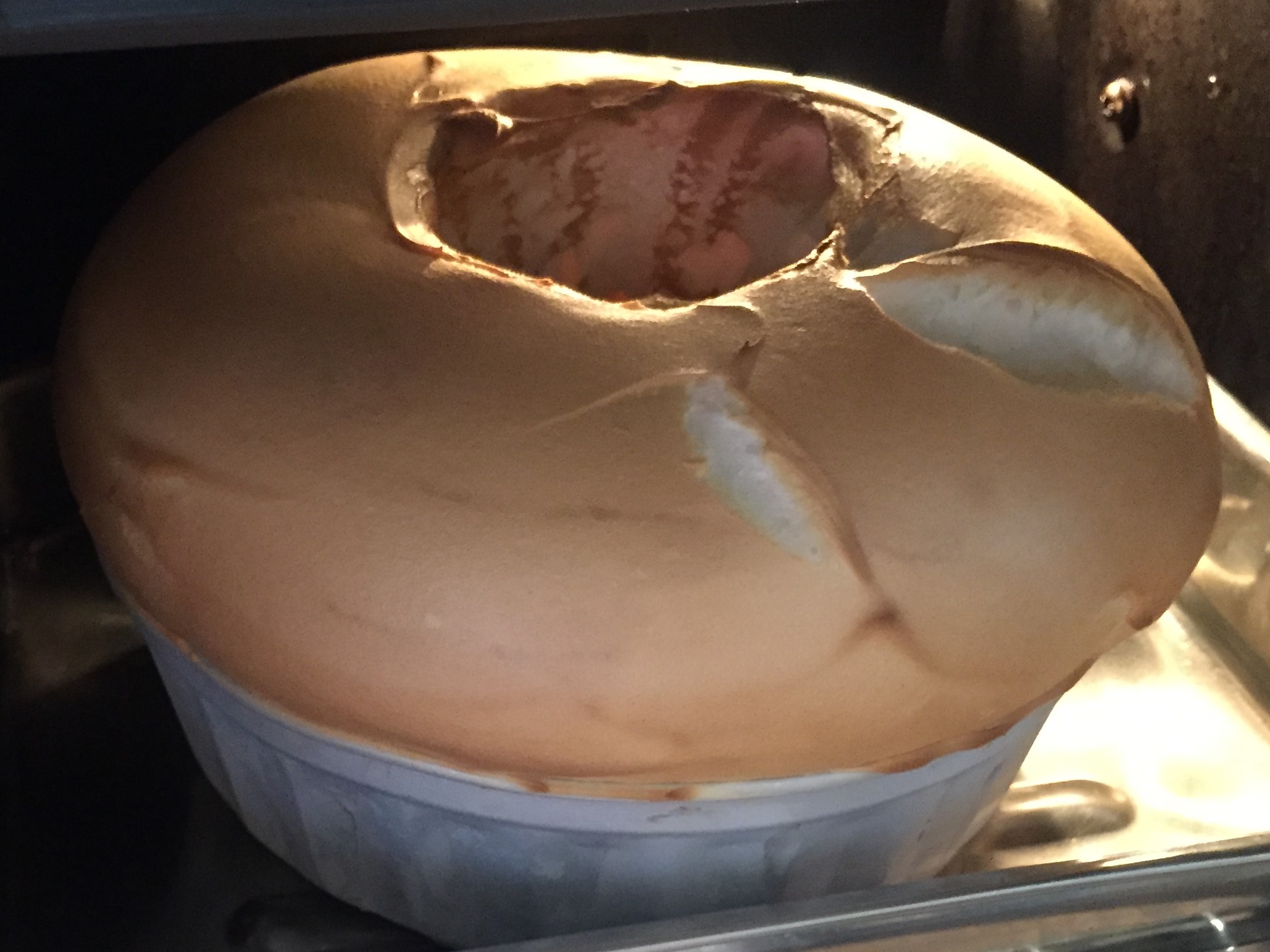 6
Allow to cool completely on a wire rack. The pudding will deflate somewhat, but this is normal.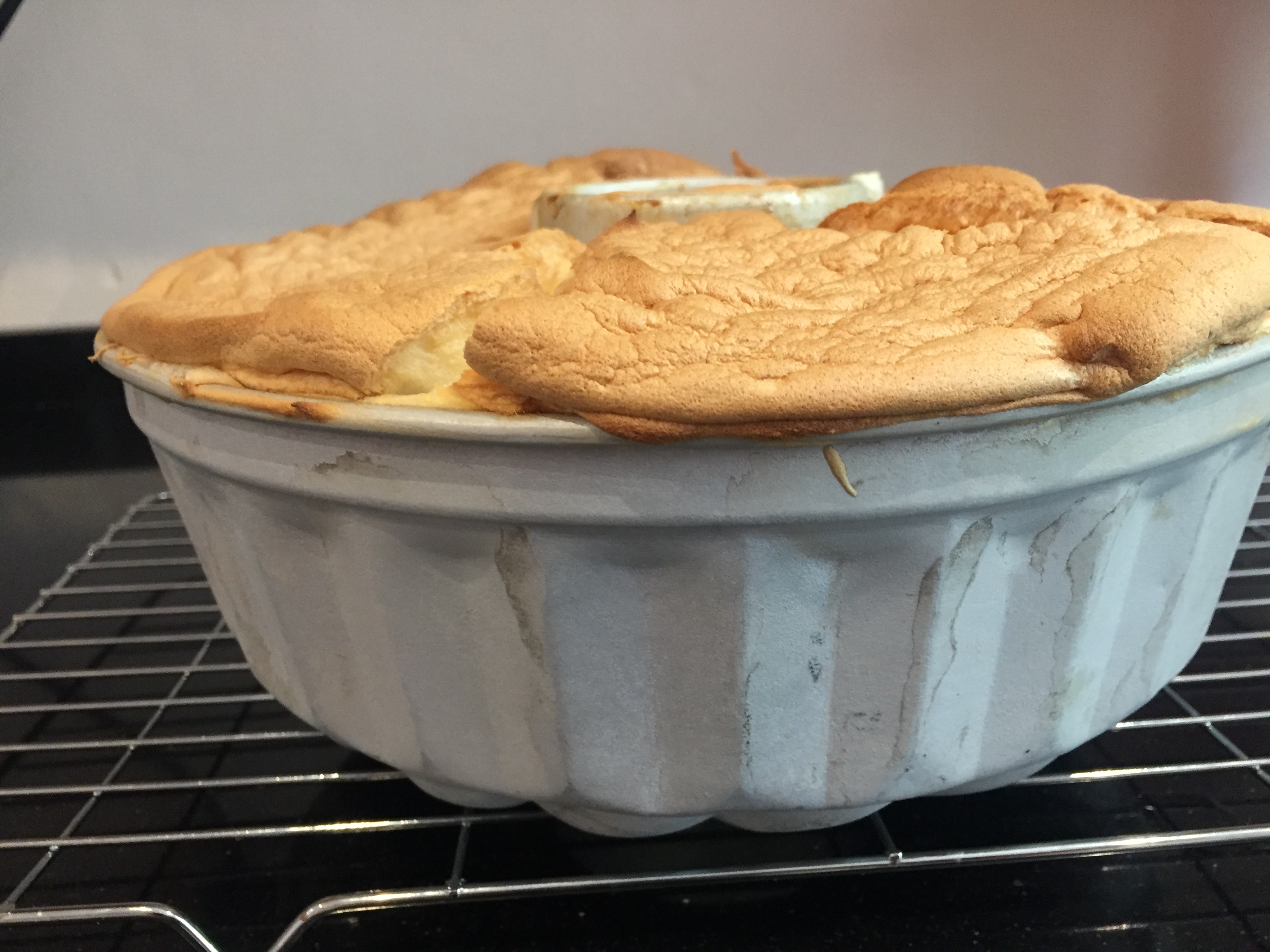 7
Once cooled. Carefully run a knife around the outer and inner sections of the tin, and turn out your dessert. Plate up and dish.
8
Yummy Egg white pudding served at the CosyKitchenCorner