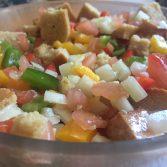 Pirinaca – Summer Salad
This was my Grandfather's favourite summer salad. He absolutely had this nearly every day.
I remember he would sit and prep the vegetables in my Grandmother's kitchen whilst my grandmother would be busy with other chores, and every now and then he would eat some of the salad and get told off by my grandmother, at which point he would turn around and wink at whichever one of us was sitting closest to him. The memories which flood me when I make this recipe are happy ones, they take me back to a simpler time when family met and talked around the kitchen table sharing good food and all the latest news on a daily basis.
During the height of the Summer season, Pirinaca is also a light lunch all of its own. The traditional recipe is served with crusty bread, which will then be used to soak up all the juices remaining after you have finished the salad. My grandfather however, could not be bothered with having to wait for the bread to soak up, (patience was never one of his virtues) so in his recipe he would add the bread from the very beginning so it was there soaked up and prepped for whenever he felt like eating it.
Pirinaca is especially good with grilled fish or meat.
I hope you enjoy making this simple dish, which I am sure, will become a firm favourite of yours, just as it became my grandfathers go to everyday  salad.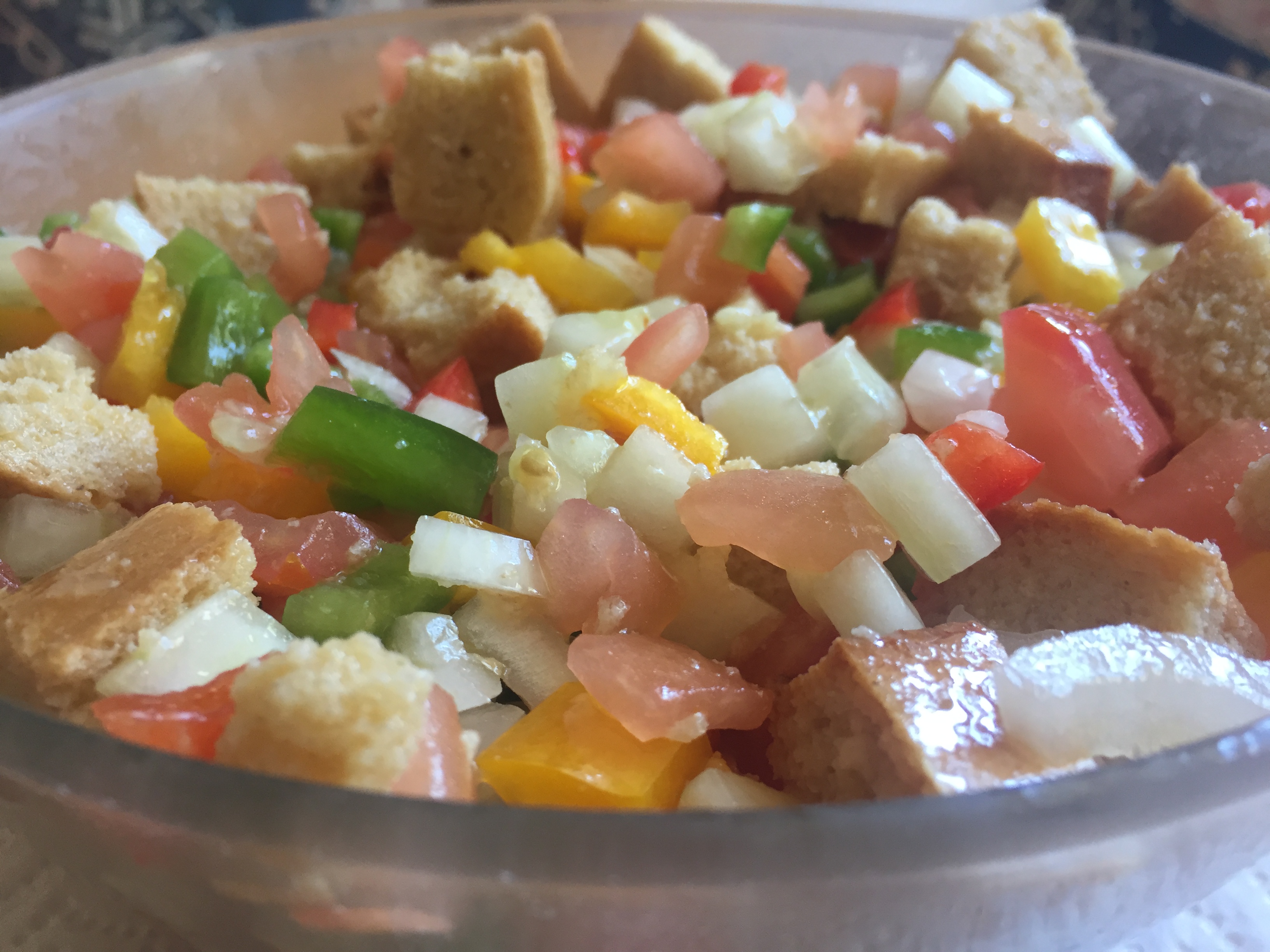 Ingredients
3 ripe tomatoes - as big as you like
1/2 big or 1 small onion
1 green pepper
1 red pepper
1 yellow pepper
1 cucumber
2 - 3 slices thick rustic bread
DRESSING: Olive oil, Vinegar (whichever one you prefer) Salt and Pepper
Instructions
1
Wash all your vegetables. Skin your tomatoes, remove all the pips, and chop into bite sized pieces.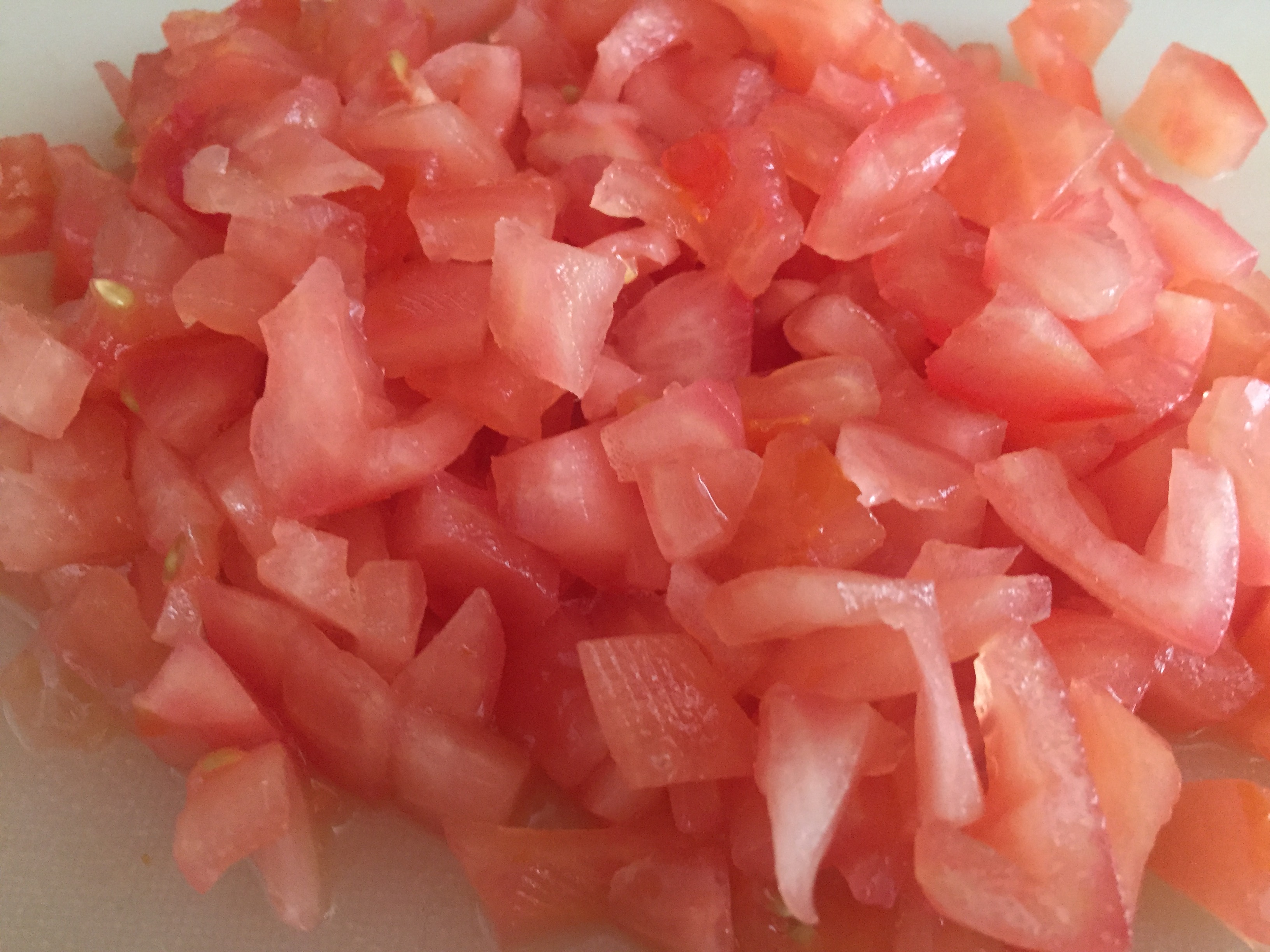 2
Peel and chop your onion.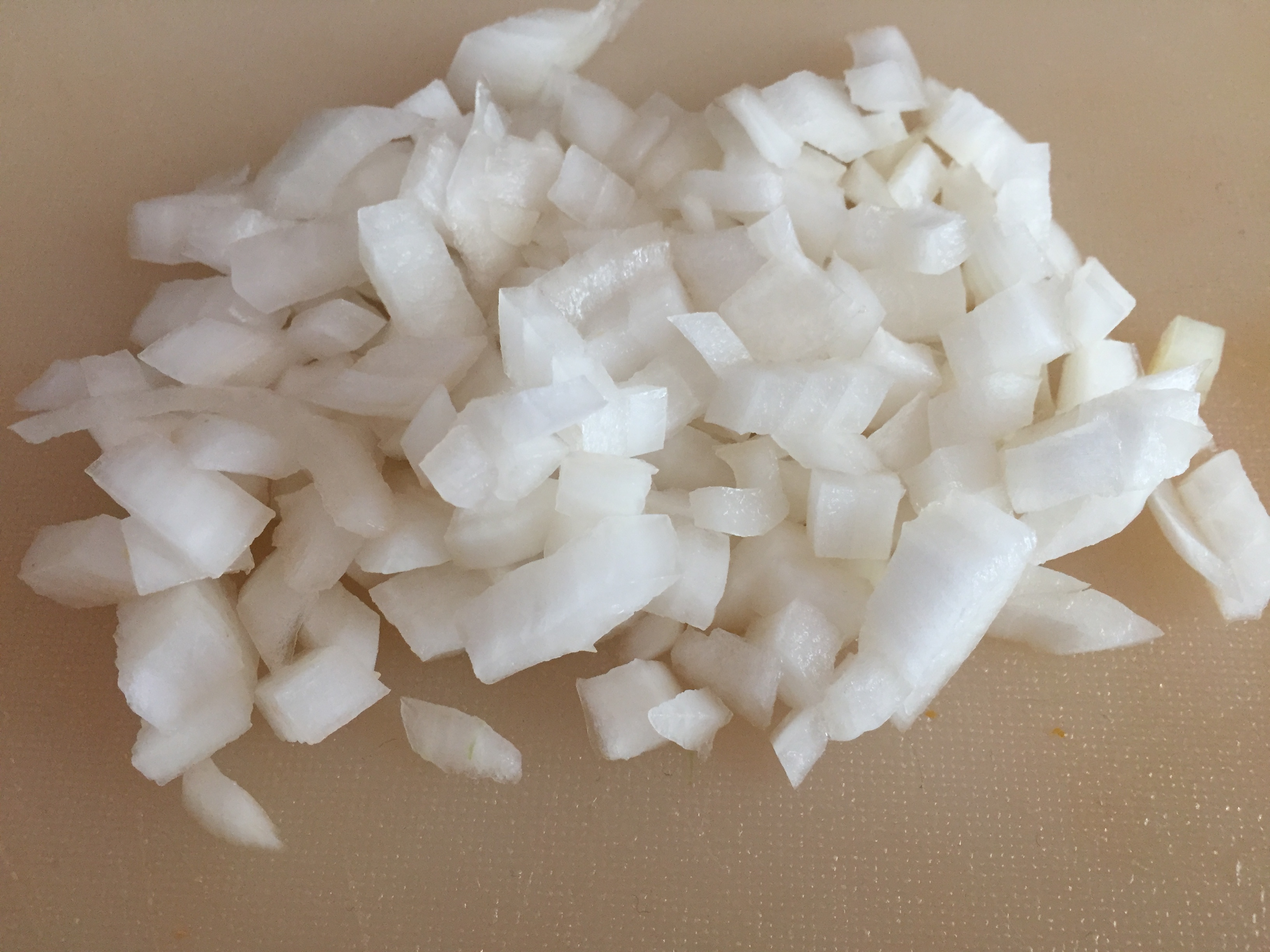 3
Peel and chop your cucumber.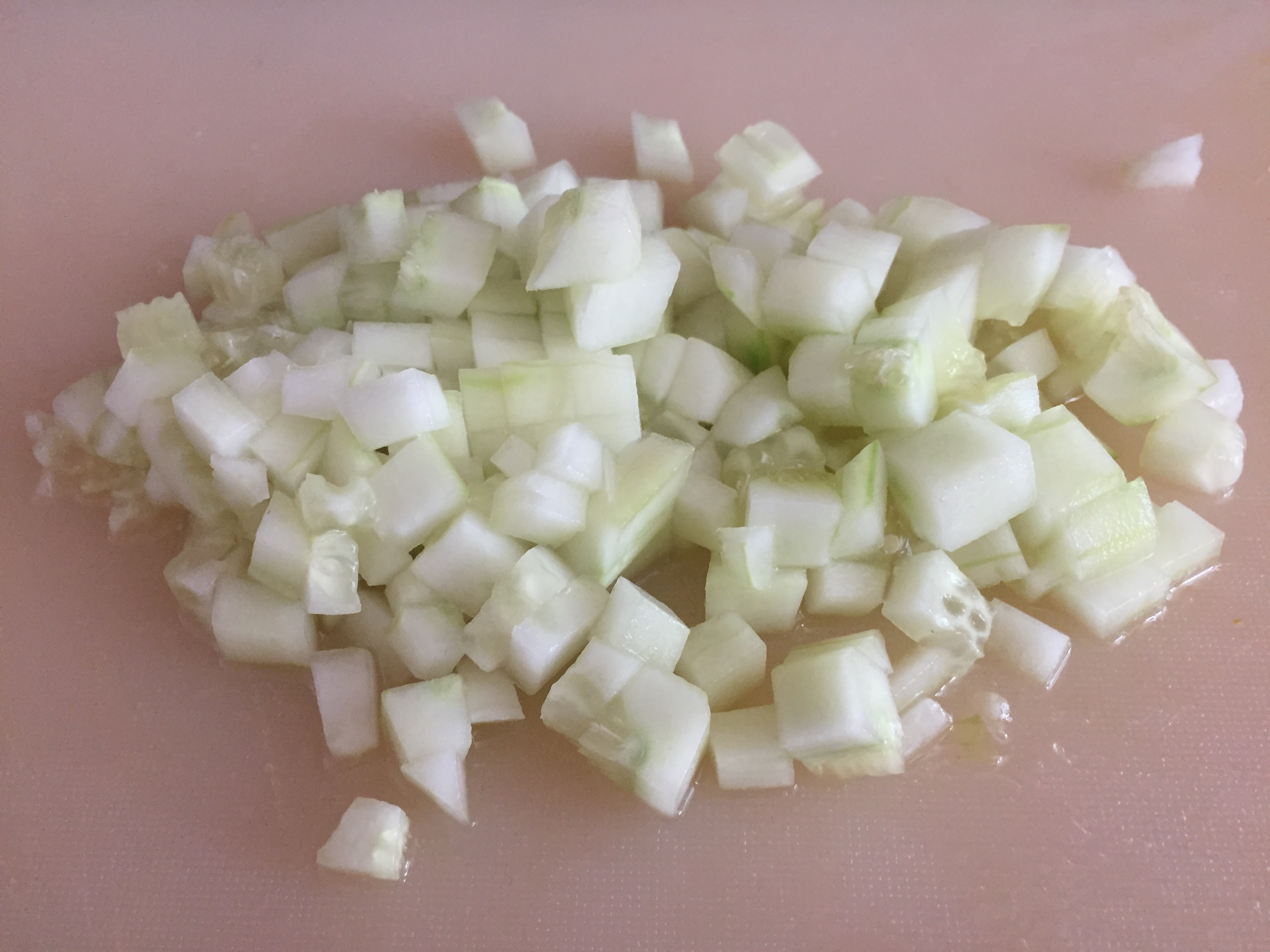 4
Then finely chop your peppers.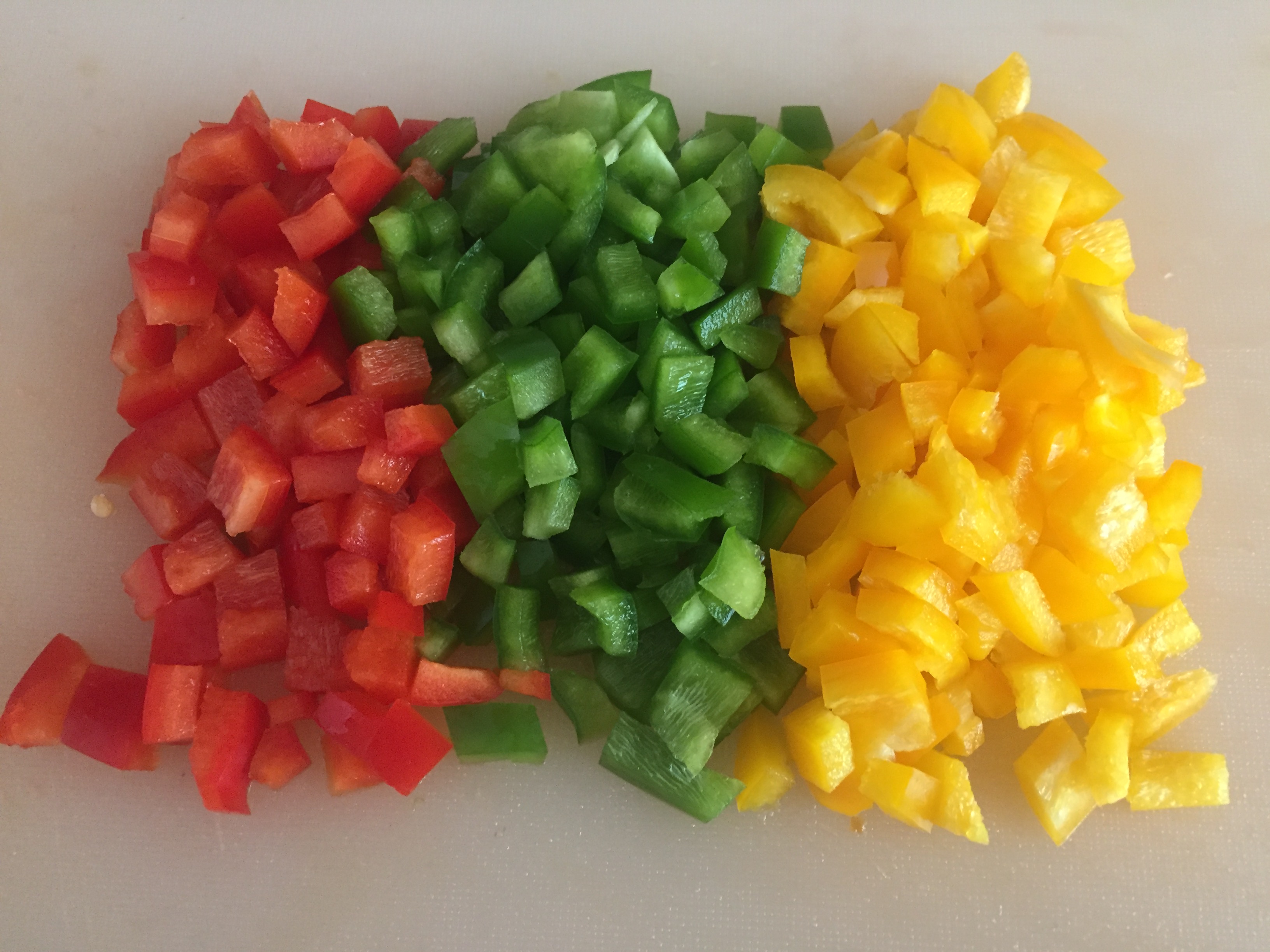 5
Finally chop your bread into chunky bite sized pieces, remember the bread is going to absorb liquid so it needs to have size and depth to not disintegrate ( this step is optional and you can leave it out if you prefer).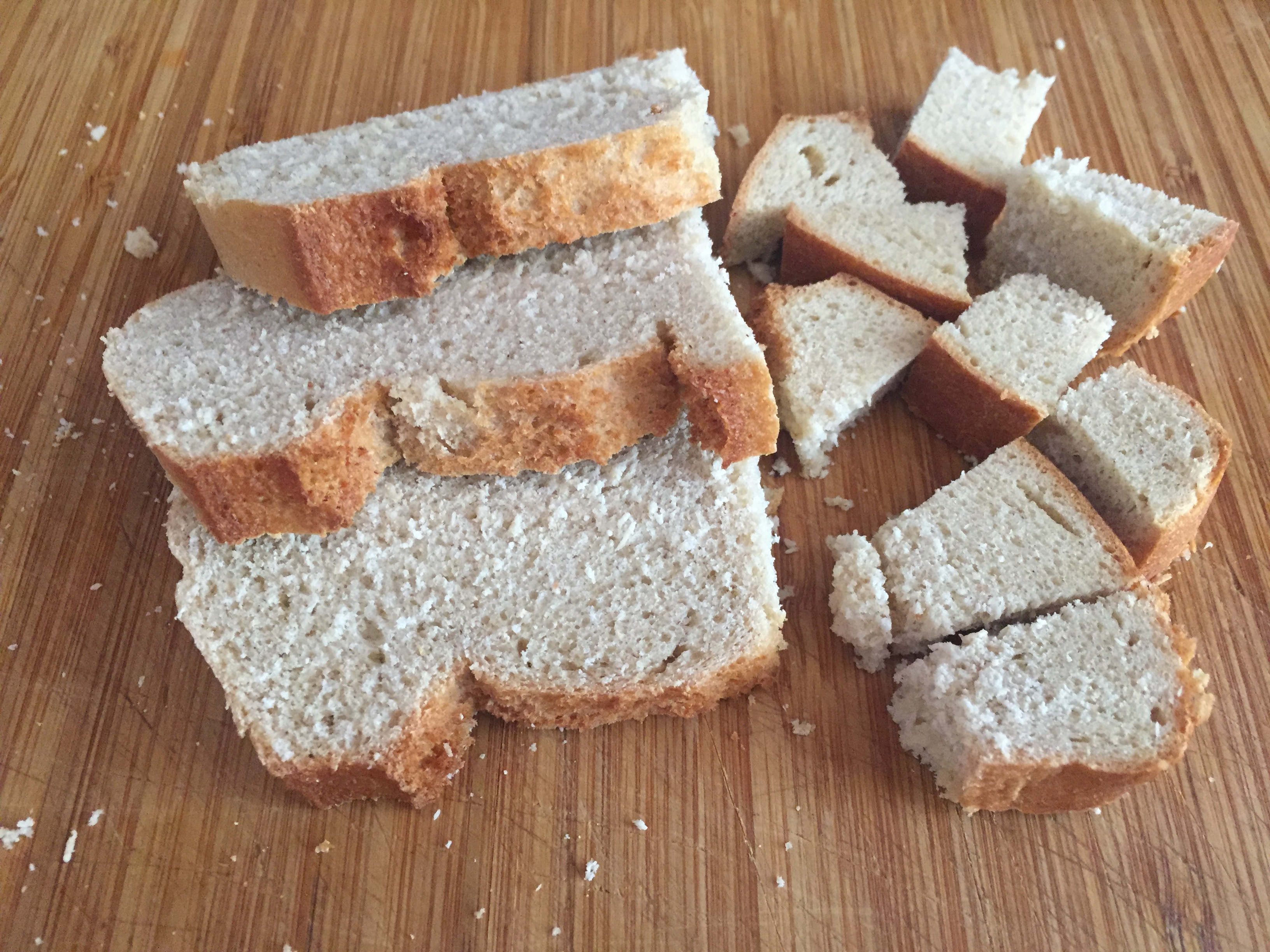 6
Place all the vegetables and bread into a bowl, and mix until all combined. Now slowly add your dressing (I go straight into the salad with this). Olive oil, splash of vinegar, (if you feel there is not enough dressing to coat the salad properly, you can add some cold water to help), and finally salt and pepper to taste. Then place into your fridge for a few hours so that the bread absorbs the juices and the flavours mingle.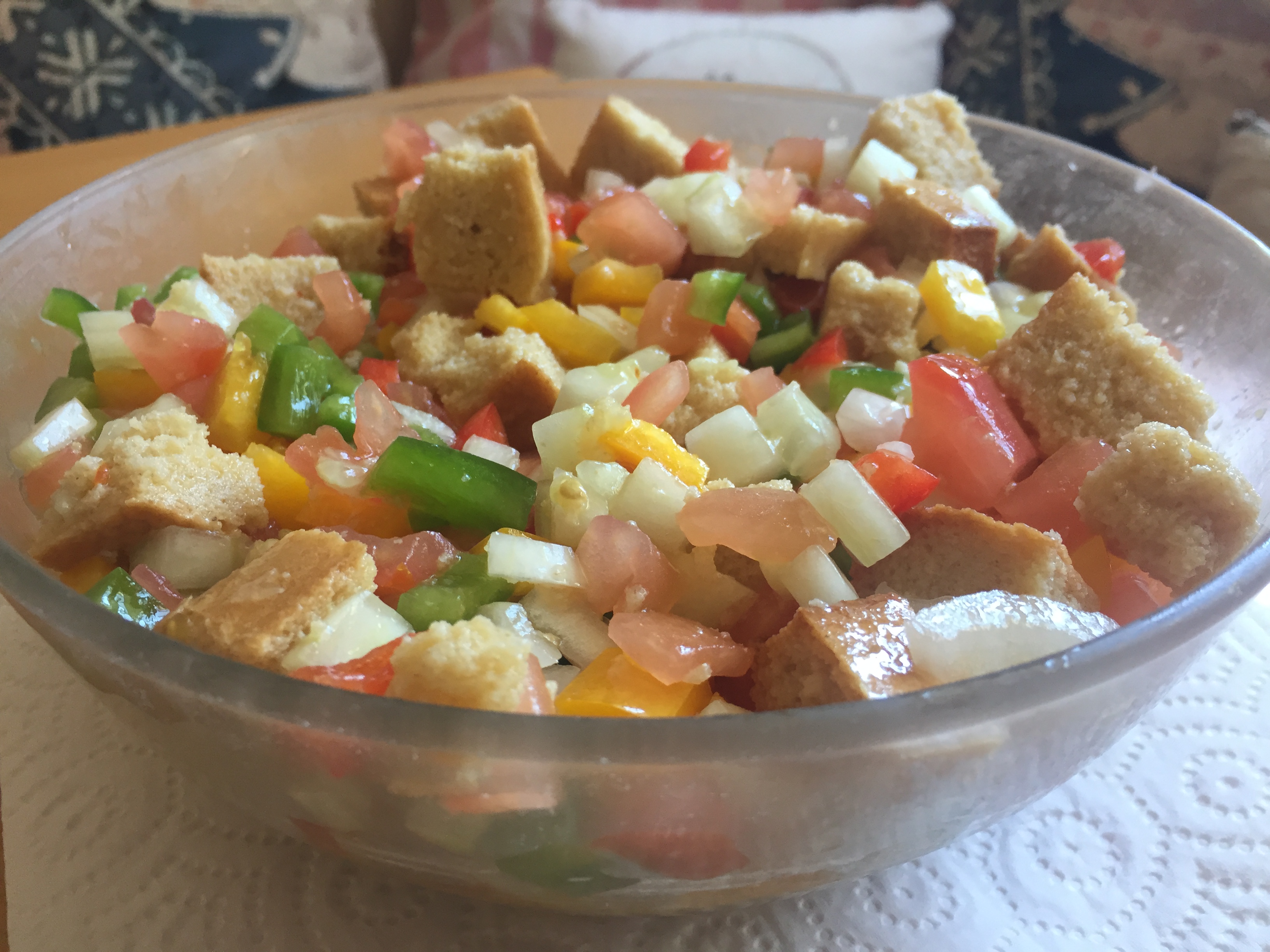 7
Beautiful Piranca brought to you by CosyKitchenCorner.