Currently Browsing: Cakes & Biscuits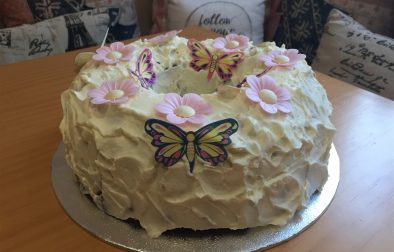 This recipe is a merged version of an old Betty Crocker recipe and a version given to me by a colleague several years ago. Erin's mum asked me to make this cake for her birthday, so I spruced it up a bit and decorated it more in lines with the occasion and ended up with the cover photo version.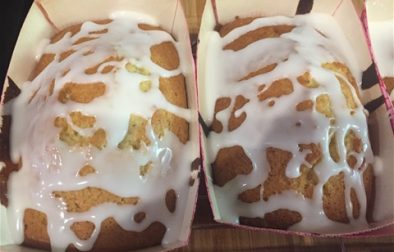 This recipe is and revamped version of the lemon pound cake my grandmother used to make.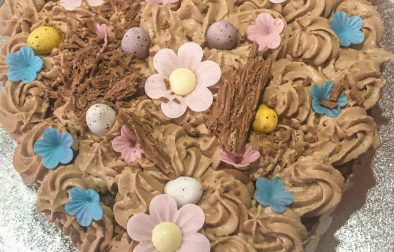 I call this cake Jessica's Chocolate Cake as that is what my sons and their friends used to request whenever we had a children's Party or general gathering.