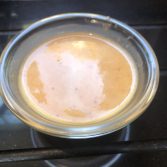 ROASTED BUTTERNUT SQUASH SOUP
I grew up having soup as a staple part of my diet, even in Summer we would have Salmorejo, Gazpacho or some other cold soup. But come the cooler months, those gorgeous thick and heart warming soups would take over my Grandmother's kitchen, and the smells I associate with hugs and family would welcome you as you walked into her home.
My grandmother's version of this soup used  the ordinary pumpkin, the one we see in haloween, the round big ones – I don't really know their name- as that was the only type available to her.  I think she would have loved the modern day supermarkets, where one can find nearly every type of ingredient available. I have since substituted with Butternut Squash, as it roasts to perfection and still keeps its shape.
With Autumn now well underway, and the cold beginning to take a grip on the long evenings and nights, I find that coming home whether from work or play, and having a good bowl of warm nourishing soup helps to heal the soul and makes anyone sigh in contentment.
I'm sure that once you make it, this soup will become an addition to your own cosykitchencorner recipes.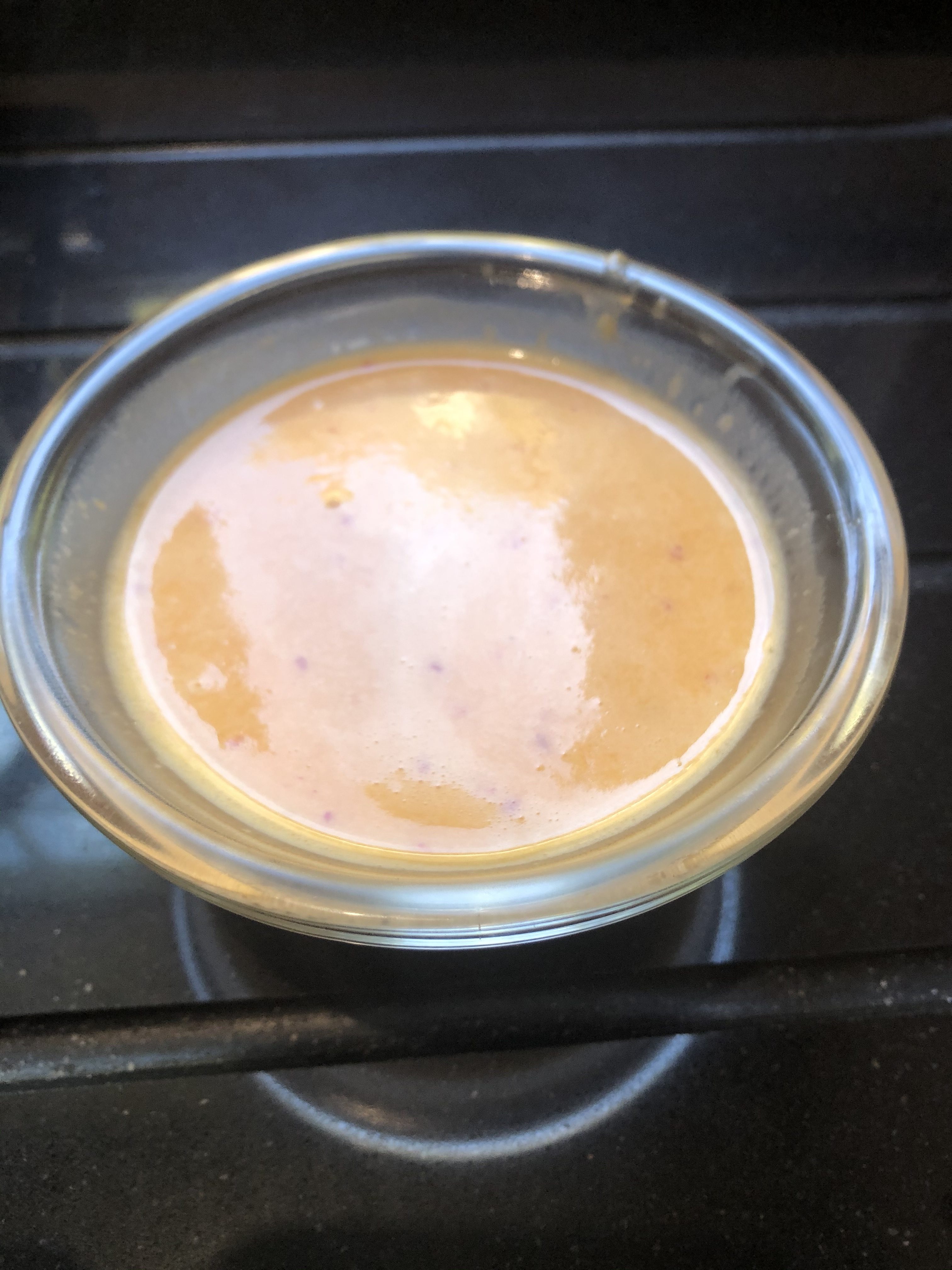 Ingredients
1 Butternut Squash - I usually use a large one
1 Onion - diced
1 celery stalk - cleaned and diced
1 large Carrot - cleaned and diced
1 litre vegetable of chicken stock
200ml Cream
Salt and Pepper
Olive oil
Instructions
1
Pre heat your oven to 200 degrees c
2
Clean, top and tail the squash, cut in half and scoop out the seeds. Drizzle a little olive oil over the pulp and rub some salt and pepper over it. Place skin side up onto a lined baking sheet, and roast for 30 - 45 mins, or until you can pierce it without any resistance. Allow to cool slightly . Remove skin and cut into chunks.
3
Drizzle a couple of tablespoons of Oil into a pan, and gently saute the onion, carrot and celery until soft.
4
Add the chunks of Butternut Squash, and the stock, and bring to the boil. Remove from heat and blitz with an immersion blender until all the vegetables have been pureed.
5
Add the cream and mix well to incorporate. Taste and adjust seasoning. Gently re heat soup, but do not boil as the cream can curdle.
6
Yummy Roasted Butternut Squash soup a la CosyKitchenCorner. Enjoy